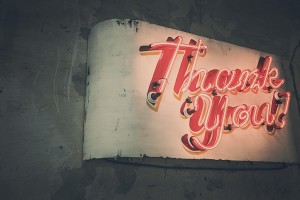 It used to be that improvising at the piano was excruciating, even when I was alone in the room.
My inner critic, ferocious.
A massive cringe-fest!
Now, I meet My Self more often with acceptance and appreciation. I receive My Self the way that I want to be received by others.
If you are a witness to my creative expression, your presence alone causes pressure in my nervous system.
It amplifies my impatience with My Self.
(the inside gang) "Hurry up! Figure it out! What's taking you so long? Is that all you can come up with? Well, just get on with it, will ya?! That was TRULY pathetic."
You walk in and THEY all pipe up.
My response. Get me out of here.
I went to hear Ram Dass speak years ago. He came out onto the stage and sat there without saying a word for 15 minutes. Then, he spoke. That's what I remember from that night. The way he did that. The way he took the space. I was in awe of it. Continue reading »