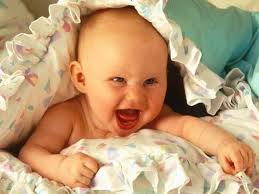 Welcome to my Video Blog Series! I've decided that it's high time to go BEYOND WORDS and share more of what I'm most passionate about – Expressive sound and movement! Liberating ourselves!
This series offers you an opportunity to build your connection with your expressive, feeling voice. On this video, the first of three, I'll lead you in a playful exercise to express JOY. This is an excellent way to start bringing more joy and play into your life right now! It will help you to feel more alive and connected to who you truly are.
I'm keeping the exercises short so you can get a taste of what it's like to be more expressive with your voice without it embarrassing you to death.
Have fun with it and let me know how it goes by posting a comment below!