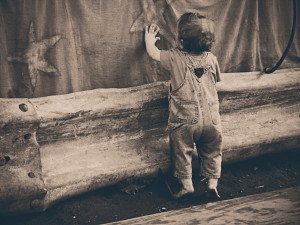 It's human to have needs. I'm hungry. I'm tired. I have to pee…Could you repeat that? Actually, I'd prefer to take a walk, rather than get a bite… I'm feeling sad. Can I have a hug?
When I speak up about what I need, I give you permission to do the same. It's as simple as that.
What if you could include more of who you are in your life and be loved even more for it? Radical, I know.
Believe it or not, I'm OK with you having needs. I want you to ask yourself: what am I overriding in this moment? What am I splitting off from in order to fit in or please others?
But I'm too slow, too fast, too weird, too different…there is NO WAY that I'll be loved with all my funny bits included! Impossible!
And still, I INVITE YOU to claim your needs rather than squash them. To see them as a necessary part of the whole. A doorway into deeper connection with others, rather than the opposite. A risk well worth taking.
Only YOU know what you need. Speak up. Tell me all about it. I really, truly, absolutely want to know.